As I'm preparing for the international film industry, I dediced to reactivate my writing services! I've been teaching creative writing for a few years, and would love to provide story feedback for filmmakers too.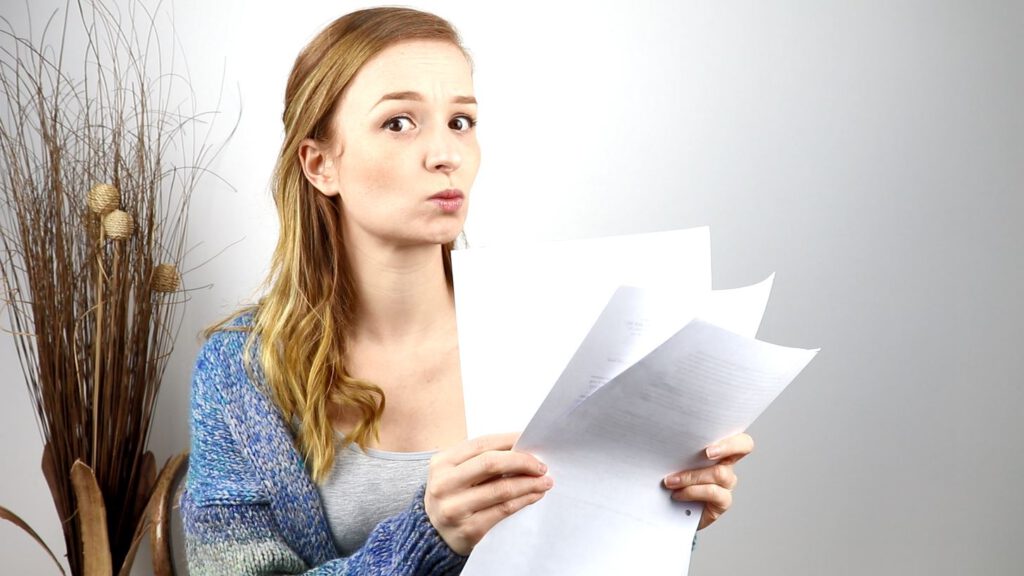 Script reader, writing coach and co-writer
My mission is to inspire writers & filmmakers to make memorable stories and to help them get published, represented, and produced. My analytical feedback & personal support will help you to get your story pitch ready. My main goal is to help you believe in your own talent. I'll highlight the sections that will definitely hook the audience! And show you why certain things might need addressing. So you can decide if and what you would like to change.
I can help you finetune your synopsis, treatment, screenplay or pitch. And will mainly provide developmental feedback (story, character, plot, theme, strengths, weaknesses, pacing). I'm not a line editor, but will point out issues in style & flow – if it limits the reading experience.
More information
I've been teaching creative writing for 3 years, work in the film industry, and make educational videos. During AFM 2021 I helped screenwriters finetune their pitch. I'm currently beta reading a novel for an authortuber, and creatively assisting a director for a feature film as well. And would love to join more film teams for active projects.
Feel free to reach out to me for story feedback and collaborations. Visit my blog: samonamission.com for more information about my writing services, or email me directly: story(at)samonamission.com
Example: Teaching storytelling in my own town (as you can see, everybody is very concentrated!)